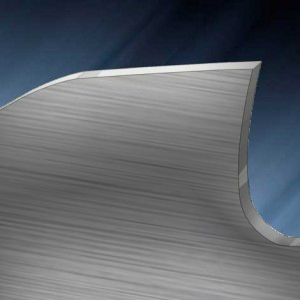 Bi-alfa PROFILE Forte-C and its variant PROFILE WS ensure a perfect cut under vibrations.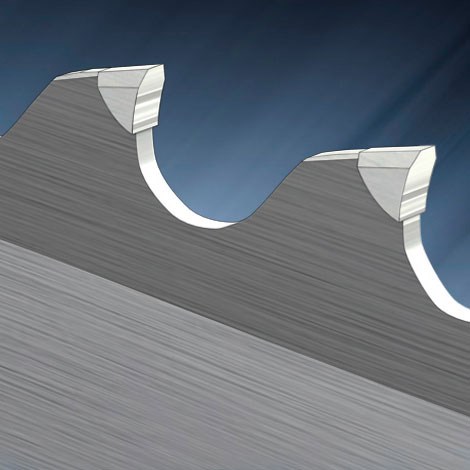 The Roentgen coated carbide band saw blade is the solution for sawing nickel based alloys at high production rates.
For more information, technical advice or prices please call us on 024 7661 0907 or email us on sales@krsaws.co.uk .