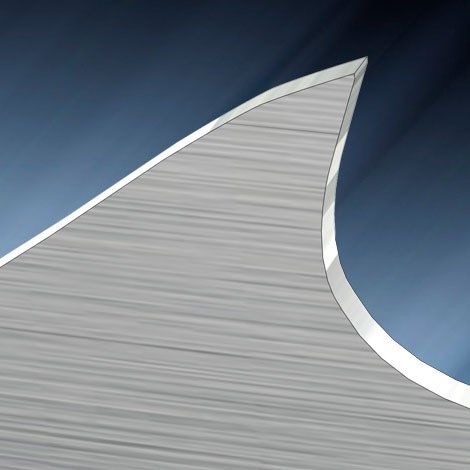 Bi-Alfa Cobalt RP
The Roentgen Bi-Alfa Cobalt RP Bandsaw Blade is an extension of the highly successful Bi-Alfa M42 range of saw blades.
The tooth shape is manufactured with a cutting angle of 16 degrees without any loss in tooth strength. This aggressive tooth form is ideal for cutting hard materials, improving chip flow and blade life.
The RP band saw blade is ideal for steel stock holders.
Areas of application
Bi-Alfa Cobalt RP is ideal for sawing the following;
Compatibility
Our blades are compatible with all machines examples are;
For more information, technical advice or prices please call us on 024 7661 0907 or email us on sales@krsaws.co.uk .