May 12, 2021
Season's Greetings & Christmas Closures
Everyone at KR Saws would like to wish all of our customers, suppliers, prospects and extended kinkelder & Roentgen family a Merry Christmas and a Happy New Year. We would like to also inform everyone that we are closed from 5pm on the 23rd December until 8am on Monday 4th December 2021.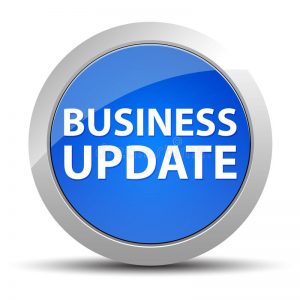 May 12, 2021
COVID19 business update
We would like to reassure all of our customers that business will remain open, and that our service levels will not be affected due to the governments announcement last night (4th January 2021) Business hours will continue operating 8am – 5pm, Monday to Friday. Our priority at this time is to continue keeping our employee's.