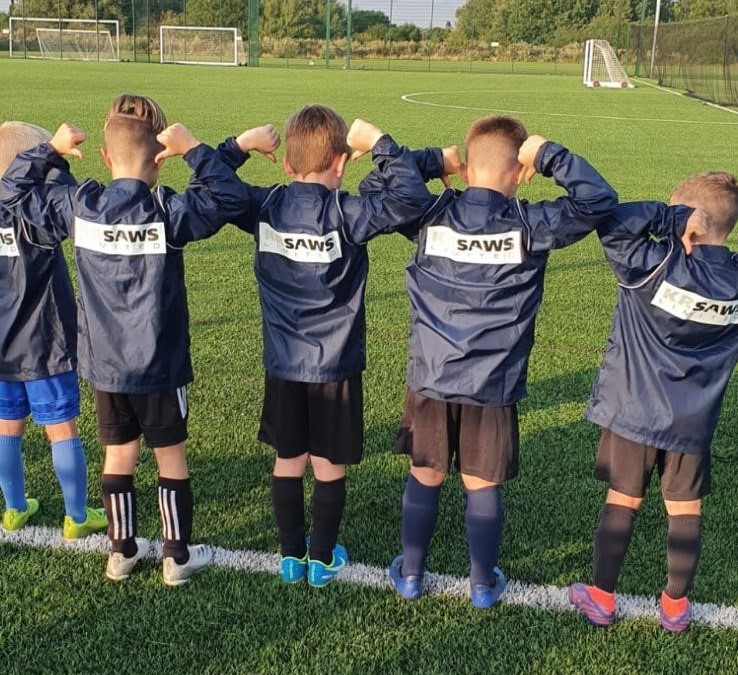 September 3, 2021
KR Saws the proud sponsor of Long Eaton United FC
KR Saws have become the proud sponsor of Long Eaton United FC under 7's football team. The first league game is tomorrow and everyone at KR Saws wishes them the best of luck for this coming season.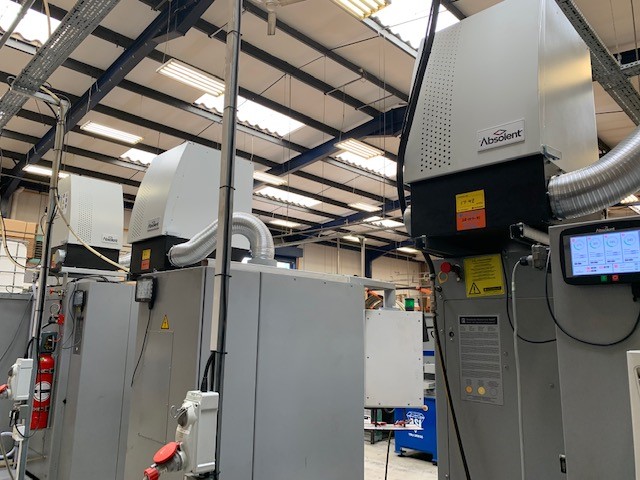 July 28, 2021
New £30k investment
As part of our effort to improve the working environment for our employee's and to start going greener we have invested £30k in three new filtration systems on our Lororch precision HSS circular saw regrinding machines. The filtration systems will improve the air quality within the regrinding section and throughout the business to ensure better working conditions for all our employee's. This also greatly reduces the mist that would ordinarily go in to the air and recycles it back in to the machines to ensure less wastage, reducing the amount of oil required per year and making the machines more environmentally friendly.
May 12, 2021
Season's Greetings & Christmas Closures
Everyone at KR Saws would like to wish all of our customers, suppliers, prospects and extended kinkelder & Roentgen family a Merry Christmas and a Happy New Year. We would like to also inform everyone that we are closed from 5pm on the 23rd December until 8am on Monday 4th December 2021.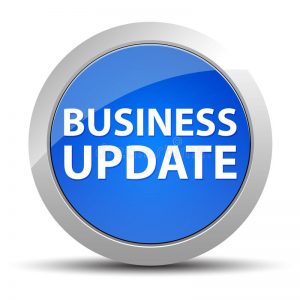 May 12, 2021
COVID19 business update
We would like to reassure all of our customers that business will remain open, and that our service levels will not be affected due to the governments announcement last night (4th January 2021) Business hours will continue operating 8am – 5pm, Monday to Friday. Our priority at this time is to continue keeping our employee's.