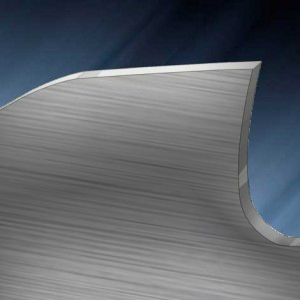 Bi Alfa Profile Forte-C
The band saw blade bi-alfa PROFILE Forte-C and its variant PROFILE WS ensure a perfect cut under vibrations.
Vibrations during cutting of tubes, beams and profiles reduce the blade life. For this kind of application RÖNTGEN offers the perfect blade solution.
The reinforced tooth increases the strength to withstand vibrations during interrupted cutting and protects the band saw blade against loosing teeth in a row.
The special coating over the tooth tips allows a significantly higher cutting, increased products rates and performance along with an increased service life.
The tooth tip consists of proven HSS-M42, which has good mechanical features.
Bi-alfa Profile-ForteC is the band saw blade having best results in cutting round and square tubes as well as beams.
For more information, technical advice or prices please call us on 024 7661 0907 or email us on sales@krsaws.co.uk .