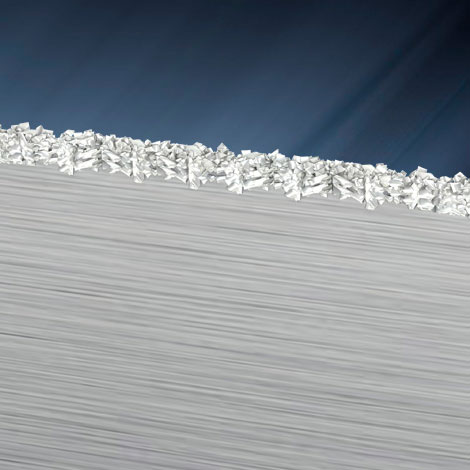 Roentgen Grit
Roentgen Grit Edged bandsaw blades are designed to cut materials which will not form a chip. During production, multi-edge tungsten carbide grains are brazed to either a continuous or gulleted (u-notched) flexible steel backing.
The sawing action is similar to that of abrasive cutting and a range of grain sizes are available to achieve the required cutting rate and finish.
Areas of application
Roentgen Grit is ideal for sawing the following;
For more information, technical advice or prices please call us on 024 7661 0907 or email us on sales@krsaws.co.uk .