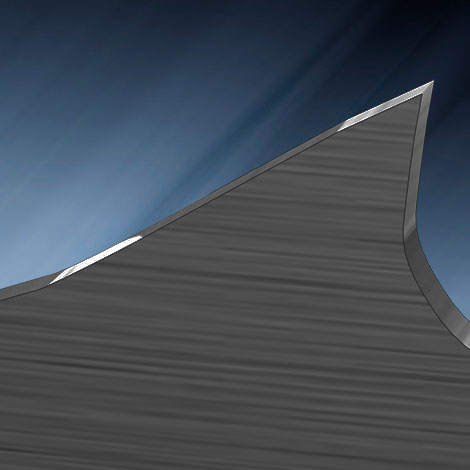 RRR (Flexback)
Roentgen RRR Flexback carbon steel bandsaw blades have a pin-point carbide structure of 30 to 50 grains per µm2.
The presence of hard iron carbides produces outstanding tooth edge wear resistance, together with high flex strength in the backing steel material.
Areas of application
RRR (Flexback) is ideal for sawing the following;
For more information, technical advice or prices please call us on 024 7661 0907 or email us on sales@krsaws.co.uk .